WELCOME TO THE SPIKED 8 WEEK CHALLENGE
We're so excited that you are taking a step in your wellness journey! We'd love to stay engaged with you and watch your progress so we ask that you take a photo during each week of the 8 week challenge and tag @SpikedSpin, the featured trainer, and #SpikedChallenge8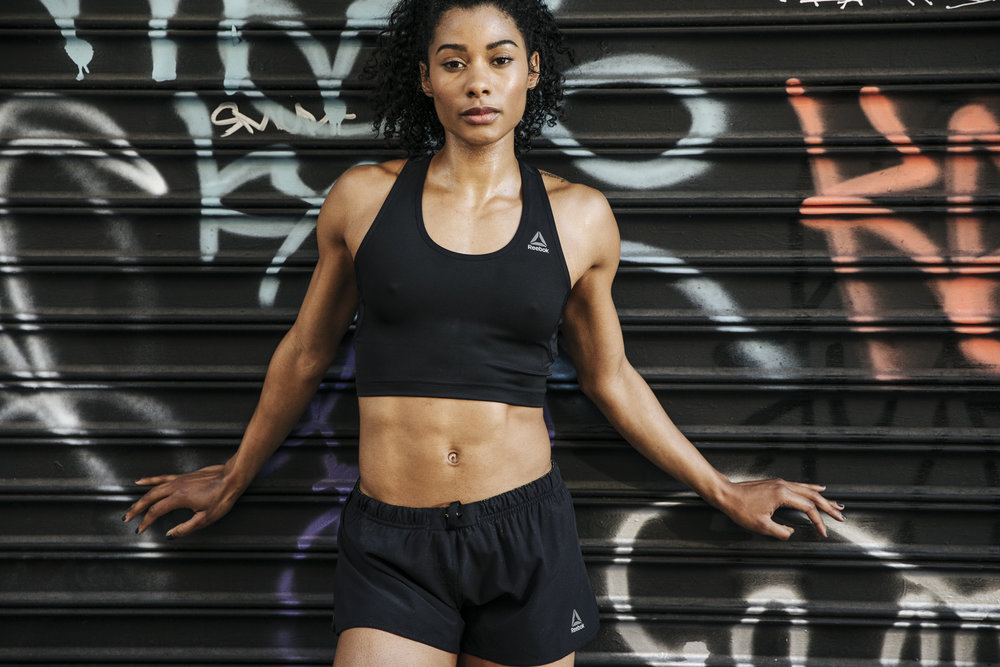 Week 8 Featured Trainer: Tamara Pridgett
Tamara Pridgett is an All-American, D1 sprinter who currently resides in New York City. She's a NASM certified personal trainer, Precision Nutrition level 1 coach, and specializes in pre and post-natal training and sports performance.
Challenge Dietician: Julianka Bell
Julianka Bell is a Registered Dietitian, nutrition consultant, and founder of Nutrition Her, a platform focused on having honest conversations about women and their relationship with food. Her perspective is rooted in factual, nutrition science with a dedication to eating and living with intent. She aims to equip women with the core principles for better health and wellbeing, and in doing so, cultivate a balanced relationship with food.
Julianka holds a Bachelor of Arts in Psychology from Temple University and a Master of Science in Nutrition from Tufts University Friedman School of Nutrition. She consults with food and wellness brands to help tell their story and works with patients individually in New York City. In her spare time, she can be found practicing yoga, experimenting in the kitchen and creating food installations around the city.